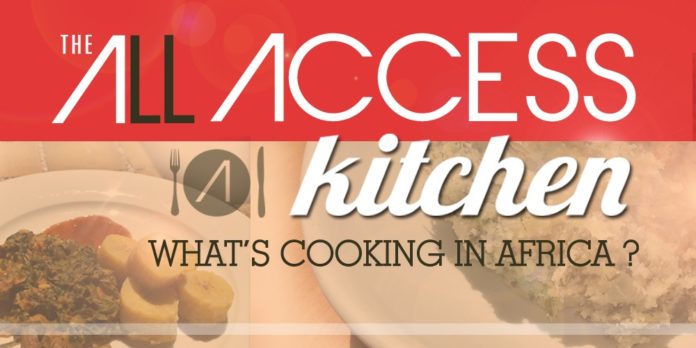 Chicken with Pumpkin Seeds
Featured Cook: Gloria from the DRC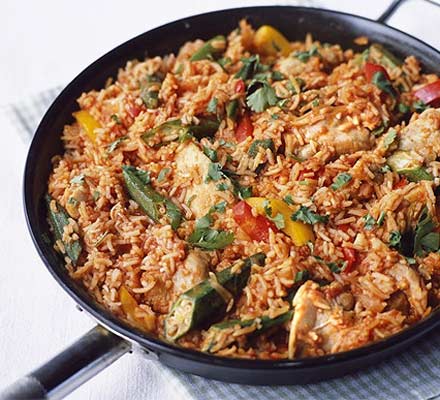 Ingredients:
Uncooked Chicken pieces
Dried pumpkin seeds
1 freshly chopped tomato
1 freshly chopped onion
Crushed garlic,
Cooking oil,
Tomato paste
Step 1: cooking the chicken
Cook chicken pieces in a little water for 20-25 minutes at a medium to high temperature.
The level of water should remain below the chicken pieces.
During this in the preparation, throw in ¼ of your chopped onion, a hint of garlic, and a dash of salt (and any other spice of your choice you could add such as parsley, basil or nutmeg to enhance flavor & aroma).
Step 2: Frying the chicken pieces
After your chicken has finished cooking, pour 3 to 4 table spoons of cooking oil on a frying pan. When oil has heated up, fry the chicken pieces.
Step 3: Preparing the sauce
Use a pot in which you will again pour 3 to 4 table spoons of cooking oil.
When oil has heated up, begin to fry your onions together with garlic, add in your chopped tomato a few minutes later, fry them together for a bit and add 1 table spoon tomato paste, continue frying and add in your crushed pumpkin seeds.
Fry all this together, adding a dash of salt and/or some parsley or basil etc…Until all ingredients have blended well.
Then put your fried chicken pieces in the mix and add 150 ml of water for it to cook all together and blend well.
When it has cooked, leave for 15 min and it's ready.
Picture from www.silkroadforums.com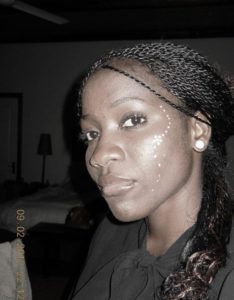 Do you have questions about Jesus or would like to know more? We would love to connect with you. Just click below to send us your questions!