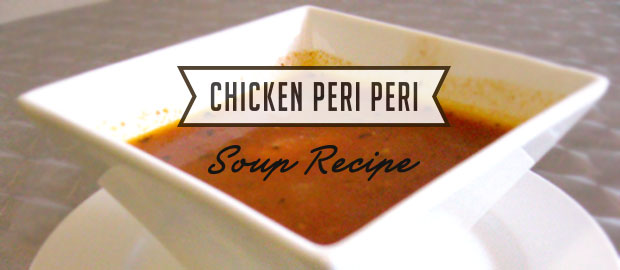 Chicken Peri Peri (Pepper) Soup
Featured Cook: Michael from Ghana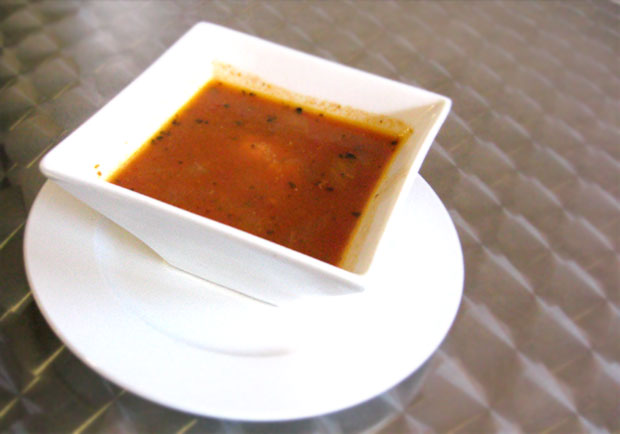 INGREDIENTS:
Chicken (2kgs)
Onion (1)
Garlic & ginger paste (to taste)
Tomato Puree or Paste (250g)
Peri Peri (Pepper) to taste
Spices (mixed herbs and tree bark)
Maggie stock cube
METHOD
Cut chicken into pieces and rinse.
Chop onion.
Put chicken and chopped onion in a pot to steam for 5 minutes, and then you add 500 ml of water.
Leave it to boil for 10 minutes, and then add your tomatoe puree or paste, garlic & ginger paste and your spices.
Leave it again to boil for 20 minutes, and whiles boiling you add your Maggie stock cube.
Chicken peri peri (pepper) soup is ready to serve.
Can be enjoyed with home baked bread or rolls.

Do you have questions about Jesus or would like to know more? We would love to connect with you. Just click below to send us your questions!