Cassava and peanuts porridge dish
Featured cook: Gloria from the DRC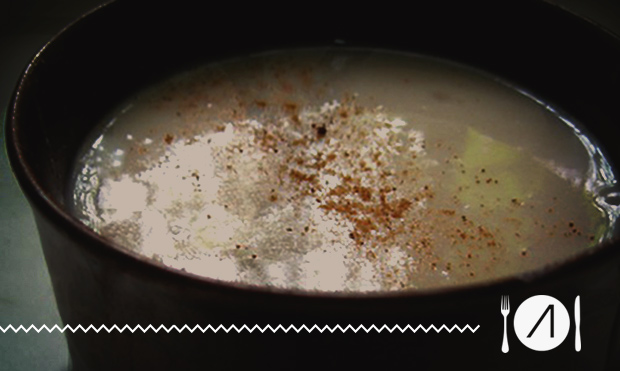 Ingredients:
Dried peeled cassava
Fresh or dried peanuts
Method:
Get the dried cassava pounded using a mortar and pestle or blender. (It doesn't have to become 100% powder, you can leave a few chewy bits in it, they will soften during the preparation)
If you're using dried peanuts, soak them in lukewarm water for 30 to 45 minutes before preparation to make them soft.
Put water in a pot and let it warm up a little (fill the pot halfway full , depending on the size of your pot, might be less)
 Then throw in your cassava powder and peanuts (after removing them from the water if using dried ones). Begin to blend all the ingredients continuously (with a wooden spoon preferably) and add water as necessary so that the mix is not too thick as it usually tends to be, in which case it won't cook properly. Once it has blended well, leave to cook for 20 minutes.
When it is ready to serve, add some sugar or butter or cinnamon to enhance flavour.
Enjoy!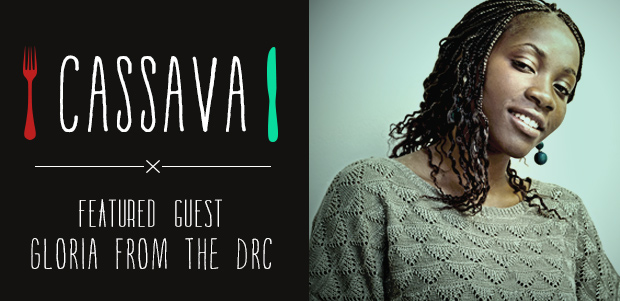 Do you have questions about Jesus or would like to know more? We would love to connect with you. Just click below to send us your questions!