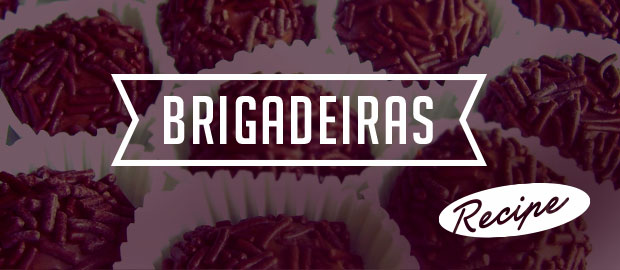 Brigadeiras
Featured Cook: Elle from South Africa
Ingredients:
Method:
Put the condensed milk, butter, egg yolk and cocoa powder in a pan and mix them all together
Let the mixture cook over low heat for about 12 minutes, stirring it constantly until the mixture loosens from the bottom of the pan and it is thick like cream.
Put the mixture on a greased plate and allow it to cool down completely.
Roll 1 teaspoon of mixture into small balls. Tip: Grease your hands with butter before making the small balls. Wash your hands once in a while if necessary
Put the chocolate sprinkles in a bowl and roll the small balls in the chocolate sprinkles.
Place balls in small paper patty cases and then on a serving plate.

Do you have questions about Jesus or would like to know more? We would love to connect with you. Just click below to send us your questions!