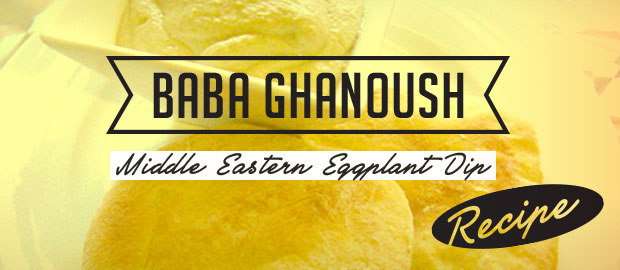 Baba Ghanoush (Middle East Eggplant Dip)
Featured Cook: Leon from South Africa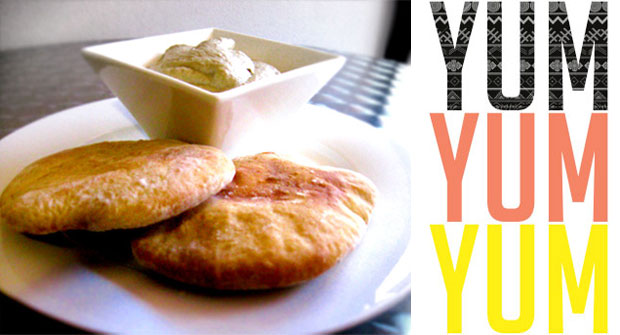 Baba Ghanoush is a very popular appetizer and dip in the Middle East. Its smoky, rich flavor of the eggplant goes well with wedges of pita bread or with raw vegetables. Try using it as a sandwich spread or rolled up in wraps.
Ingredients
Eggplant, Italian – (3)
Garlic, minced – (2-3 cloves)
Lemon, juice only – (1)
Tahini (sesame paste) – (2 tablespoons)
Salt – (1 teaspoon)
Method
Preheat oven to 400°F. Place the eggplant on a baking pan and roast in the oven until cooked through, about 45-60 minutes. The eggplant should collapse when it is removed from the oven and begins to cool.
Cut the eggplant in half and remove the pulp.
Place the pulp, garlic, lemon juice, tahini and salt in a food processor or blender and and process until smooth.
Remove to a serving bowl, adjust seasoning and drizzle olive oil over the top. Sprinkle with parsley and serve.
Serves 4 to 6 

Do you have questions about Jesus or would like to know more? We would love to connect with you. Just click below to send us your questions!