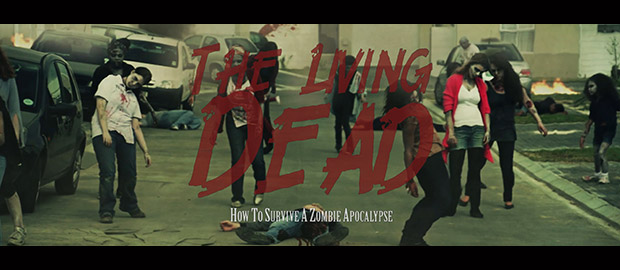 How to survive a zombie apocalypse.
Ever wondered what it's like to be a Zombie? Walking around aimlessly with no obvious purpose or direction…trapped in a trance- like state of routine and personal need… dead to the world around you?
TO WATCH THE ZOMBIE SHORT FILM CLICK HERE
To a lesser or greater degree, we are all Zombies.  Alive in the world but dead or dying on the inside…so focused on the now-life that we miss true-life…suffering from the dreaded death disease that attacks more than just the body…stuck in a state of hopelessness and quiet desperation.
But we have a choice.  We don't have to accept this zombie-like existence.  True life is within our reach, a life of love and joy and freedom.  We can all be cured by allowing the Cure to take over.  A Cure that isn't momentary, a Cure that gives life instantly and forever.  A Cure that is Jesus.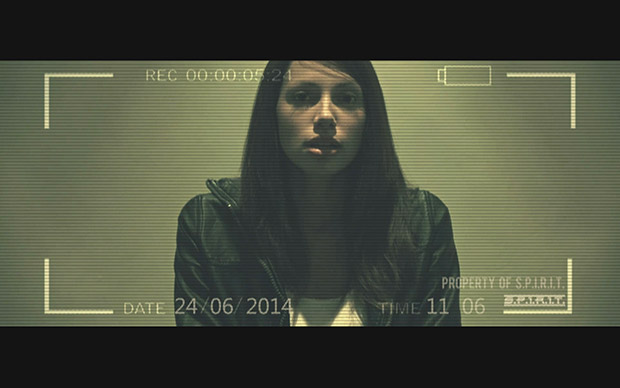 Do you have questions about Jesus or would like to know more? We would love to connect with you. Just click below to send us your questions!