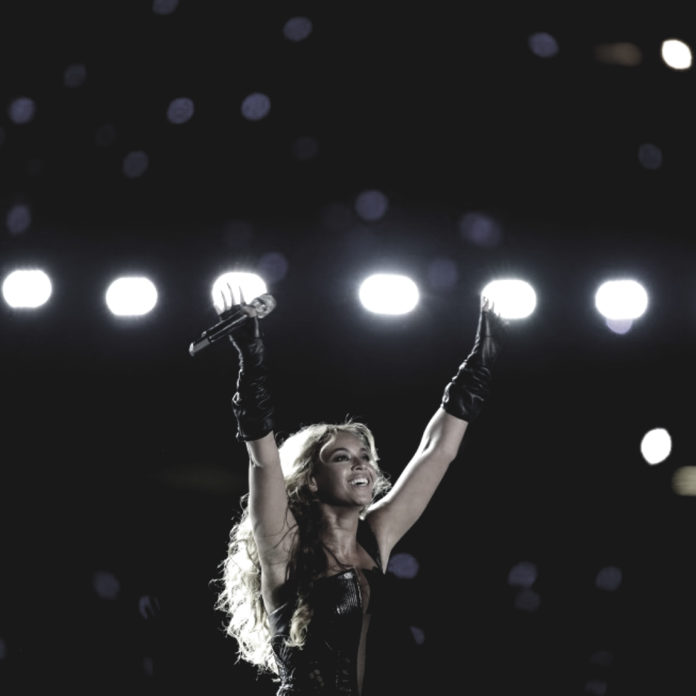 If you suffer from FOMO (fear of missing out), but would love to be part of the American Super Bowl conversation, have no fear – we have you covered.
Every year, this event dominates the internet for a few days before and after. Although I am not generally fazed by it, I kind of wish I was there this year – because some really cool stuff happened!
Just to make sure we cover all our bases, The Super Bowl is the annual championship game of the National Football League (NFL), in the United States of America. It is the highest level of professional (American) football in the States. It always takes place on a Sunday and has become a strong American tradition; in fact, some churches have to change their service times on that day to accommodate the game. Hectic!
Here's a recap of the main moments:
1.    The Winner:
We wouldn't be discussing the Super Bowl without football. The 50th edition of this game was between the Carolina Panthers and the Denver Broncos. As it turns out the Broncos emerged victorious with a score of 24 to 10. Yay Broncos! (There's a little factoid you can draw on to sound like you know what you're talking about.)
Perhaps, for good measure, you could also mention that LB Von Miller from the Broncos was named Super Bowl 50, MVP (Most Valuable Player). The MVP (in many sports) is the player who has made an outstanding contribution to the success of his or her team. This is judged according to different factors, depending on the sport. Again, Yay Von Miller!
2.    Lady Gaga's rendition of Star Spangled Banner:
I never thought I'd find myself saying this, but Lady Gaga absolutely smashed her performance of the US anthem. I think it's safe to say Gaga silenced some of her critics. Some would argue that her outfit could have used some help, but I'll let you be the judge. See her performance below:
https://www.youtube.com/watch?v=tyqkN3zezso
3.    Beyoncé steals the show (the halftime show):
A huge part of the Super bowl is the half time show. It is basically where entertainer(s) wow the crowds while the players grab a drinks break. This time Beyoncé, in my opinion, stole the show.
Beyoncé, who released her new single, Formation, a day before the game, performed it in tribute to what would appear to be the #BlackLivesMatter campaign. Her performance also coincidences with Black History Month, which is currently being observed in the US.
She and her backup dancers performed in all black attire. At one stage, her dancers had raised fists in what is being described as a "political statement" similar to that of Tommie Smith and John Carlos at the 1968 Olympics (the two represented the US at the Olympics that year, and also advocated for the rights of African Americans).
Beyoncé also took the opportunity to release her tour dates for 2016.
Basically, after she rocked the stage, everyone forgot that Coldplay or Bruno Mars also performed.
I'm sure the "political statement" will continue to rock US news for the next while.
4. NBA MVP Kevin Durant turns to photography:
As if Beyoncé and Lady Gaga weren't enough to keep us glued to the action, NBA superstar and former MVP Kevin Durant also played a part in he action – as a photographer!
Durant, who currently plays for OKC Thunder (that's a basketball team, in case you didn't know), was at the event as an accredited photographer, and showed his skill behind the camera. Although he attracted some attention, he kept his cool and went about his business in the calm, collected Durant manner.
So, whenever the subject of the Super Bowl comes up during dinner table conversations over the next few days, don't feel left out – you now have something to add!
Do you have questions about Jesus or would like to know more? We would love to connect with you. Just click below to send us your questions!