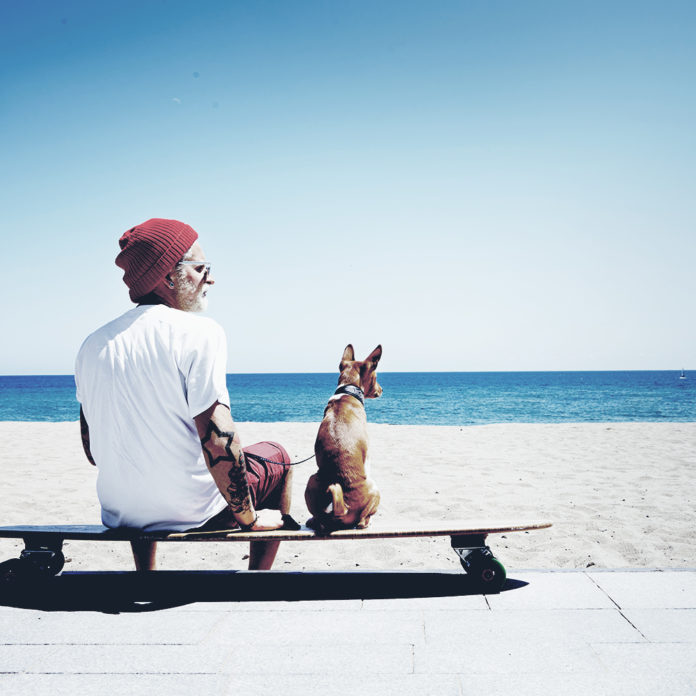 Can I be real for a second? Christmas, despite being "the most wonderful time of the year", can be stressful. Don't get me wrong, I love it- it's full of end of the year celebrations and you get to spend time with all those near and dear, close your laptop and get out the board games. You get to eat lots, you have a legitimate reason for shopping, you can shower those you care for with gifts and appreciation. It's just that- all the expectations, the drama and the pressure can be, well, exhausting.
I live next to the mall and there is no parking. Also, suddenly all my friends are having parties, there are mountains of deadlines at work and countless presents to buy or make or order (at this rate it will be order). Then, there's actual Christmas day: what are you doing, who are you doing it with, who is cooking, which church service will keep everyone happy, how do you keep everyone happy, can you keep everyone happy, will Uncle Henry get too drunk, will people notice if I hide in a corner with a bottle of champagne…see what I mean? It's fun, but…
Maybe you understand?
Don't worry, I'm not rude. I won't hide in the corner. I like the festivities, but a big part of me wants this year's Christmas to be less about festivities and activities and more about reflection.
What if this year the Christmas season was a time to take our relationship with God deeper? What if this time of year was a season of renewal and not stress? 
1000's of years ago a baby was born who came to be known as the saviour of the world. This baby grew into a man; a man who changed history and proposed a change to life as we knew it. This man, Jesus Christ, challenged the world, he said: "come follow me, let's do life differently". Follow me and everything will change. Follow me and your life will be a life of peace, purpose and meaning.
He said, my life is a gift to you.
He said follow me and I will never leave you.
He said follow me and I will give you hope.
He said follow me and I will give you strength.
He said follow me and I will teach you patience.
He said follow me and I will wrap you in a love greater than any human can conceive.
He said follow me and I will teach you wisdom.
He said follow me and I will fill you.
He said follow me and you will never be alone.
He said follow me and I will make you a home in heaven, so when your journey is done you can rest with me.
He said follow me and I will include you in my plan for redemption.
He said, all these gifts I have for you, but you have to choose to follow me.
8 years ago I made the choice to follow Jesus. I had always known he was God, yet like many people, I had to come to a place where I surrendered my life. Jesus captivated me then, and still he captivates me now.
He is always drawing us near. He isn't impressed by big festivities and tables laden with turkey, cheap crackers and party hats. He wants your heart and he wants a relationship with you. This year I want to take a step back from everything going on and spend time with him. I want to thank him for the good things that have happened and ask him for wisdom to change the things that need change. I want to soak in his love so I don't go into life looking for love in all the wrong places. I want to wait on his peace so I can approach life from a place of joy and stability, not fear and discontentment. Maybe you do too?
Isaiah 9:6 For to us a child is born, to us a son is given, and the government will be on his shoulders. And he will be called Wonderful Counselor, Mighty God, Everlasting Father, Prince of Peace.
Do you have questions about Jesus or would like to know more? We would love to connect with you. Just click below to send us your questions!