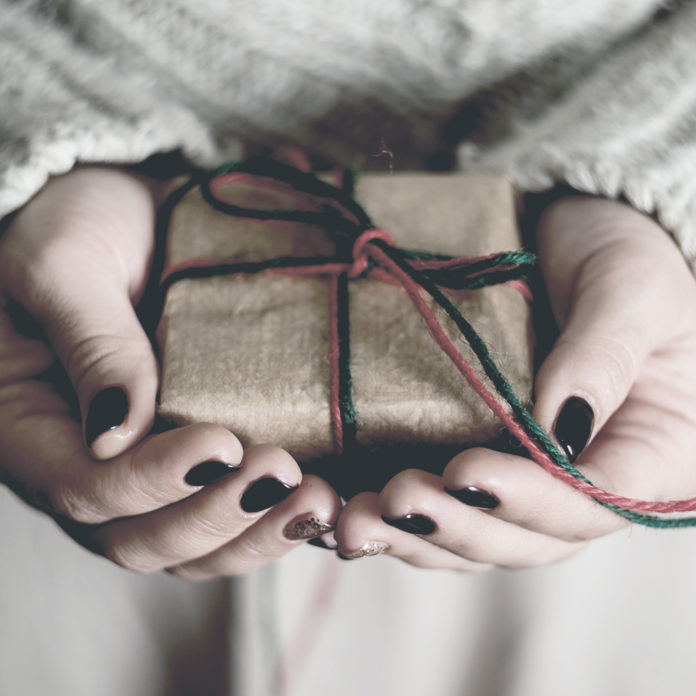 A few mornings ago I was driving in my car and thinking about the challenging day ahead. I knew it might be a difficult day and I used the time in my car to warfare in prayer, asking God to bless the day, and to use me to be a light. I was very specific, come to think of it. I especially asked God to replace my eyes with His eyes so I could see the light in people and discern in the environment I was going to be in. I asked that His light would shine through me so I could be a blessing to those around me.
The day was wonderfully productive and all went well – much better than I anticipated it would be. Although I didn't have any real epic moments where I felt like God used me to be a light or blessing, I just did the best I could for those around me. It was a good day and I felt good. I thanked God for blessing the day and helping me.
On my drive back home, I had to make a few stops along the way. I quickly went to the grocery store to get a few goodies for dinner. As I was reversing my car out of the parking lot, a man stood close to my car. By his appearance I could see he was very poor and through the window he asked for money to buy food. Before I could say anything he assured me he wasn't going to spend it on alcohol or drugs. Without blinking, I politely shook my head and told him I was so sorry I couldn't help him.
The minute I said it, my stomach turned and I felt like the worst person in the world. I was selfishly thinking about the large amount of money I just spent at the grocery store.
I drove around the centre to go to the post-box to collect my mail. As I was driving, my stomach was in knots…
But God spoke to my heart:
"EVERYTHING belongs to ME,
your money is MY money
and I AM the Provider of ALL things"
God then reminded me of a R50 note I had in my purse. It all came down on me like a ton of bricks: just a little earlier, I was asking God to use me to bless others, but when the opportunity arose, I failed. As I drove my car around the centre, I knew what I needed to do; I knew what my mission was. I just prayed it wasn't too late to find him.
Thankfully, he was standing in the same spot. I signalled for him to come over to me. I rolled down my window as I was in the middle of the road in the late afternoon traffic madness. The words just rolled off my tongue, because only God can do that!
I said to him: "This is for you. Your Heavenly Father loves you very much and He wanted me to bless you with this R50. God gave this to you, not me. It's from Him and Jesus loves and cares for you very much. God bless you!"
I will never forget the look on his face when I was speaking, it was like no one had ever told him that God loves him and that God sees him right where he is. He said "Thank you! Bless you!" and I drove away realising that God answered my prayer to be His eyes; to see His beauty; to be His light; to shine His love. Not in the way I had thought, but perfectly in His way.
It truly was a humbling experience. To think I almost missed the boat completely! I'm so grateful to my Heavenly Father for giving me a second chance to be a blessing that day and forgiving my initial disobedience! I'm blessed to serve a great and mighty God that loves me in all my human error. I hope this story encourages you. Now go be a blessing to someone in your day!
"The Lord bless you and keep you;
the Lord make his face shine on you and be gracious to you;
the Lord turn his face toward you and give you peace."
– Numbers 6:24-26
Do you have questions about Jesus or would like to know more? We would love to connect with you. Just click below to send us your questions!