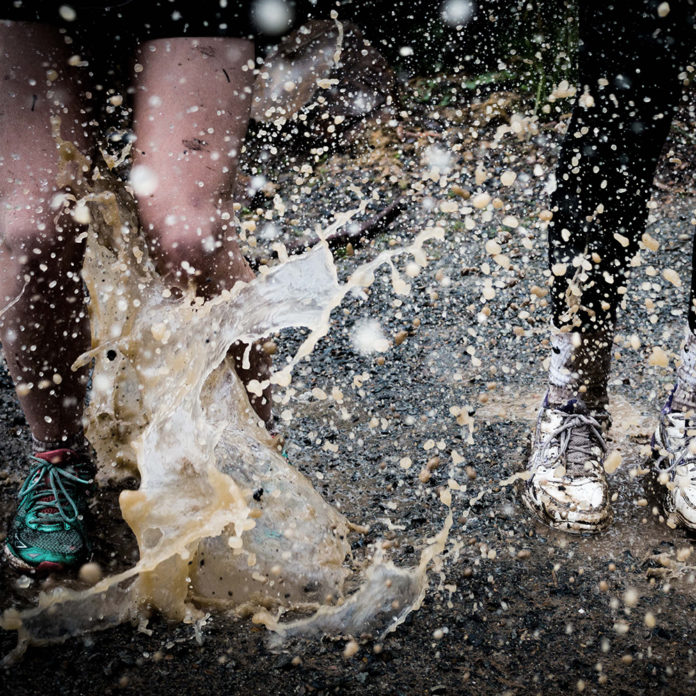 Sometimes life can feel unbearable, and seasons can wear us down until we feel like a complete mess. So much so that we don't know where to turn, or who to turn to. We feel lost, hopeless, and most of all we feel broken. It's hard to move forward when all we feel is brokenness, as we don't know how to put the broken pieces back together.
Have you ever felt like that: broken, lost, hopeless, like a complete emotional mess? I know I have, and it's not a fun space to be in. There, have been moments in my life, where it felt completely dark, like there was no hope on the horizon. I used to feel like a complete mess, and because it made me feel so helpless, I did not know how to move forward. To add to that I felt ashamed to be a broken mess. I felt like a failure, because I could not pull myself together and move forward. I'm just being honest with you over here, as I think we don't speak openly enough about these kinds of internal heart issues. As a consequnce we tend to think that we are the "only ones" suffering in silence. When in fact we need to share our stories, and overcoming victories in these areas, as a means of instilling hope and courage into the hearts of those that so desperately need it.
FROM MESS TO BEAUTIFUL
First things first: we need to acknowledge and embrace our personal mess and heartache. We can't ignore it, or hide it away – that's like keeping a wound open, it will soon fester and never heal.
Secondly: do not feel embarrassed or ashamed of your mess. Our mess, hurt heartaches and disappointments do not need to define and control us. We can turn our mess into victory stories!
Then thirdly: run to the one who saves, God our father. Surrender your heartache, surrender your mess into His loving and more than capable hands. He will gently restore what is broken, and He will replace it with something new to hold onto. When we lean into Him, and find shelter in His presence, we will find peace, restoration, and we will find strength. I say this with confidence, because I have seen God do this time and time again in my own personal life and the lives of others. He has taken my mess and He has turned into something beautiful, every single time. He has never failed me, He has never rejected me, or left me alone to suffer.
Do not be anxious about anything, but in everything by prayer and supplication with thanksgiving let your requests be made known to God. And the peace of God, which surpasses all understanding, will guard your hearts and your minds in Christ Jesus. – Philippians 4:6 -7
One last thing, just know that in our mess we can come to God. We do not need to be perfect and all together before turning to Him. We can come to Him just as we are, mess and all. Let Him take your brokenness and turn it into something beautiful.
Cast your cares on the Lord and he will sustain you; he will never let the righteous be shaken. – Psalm 55:22
If this post spoke to you and would like to know more about God, and about being in a personal relationship with him, then I encourage you to click on the banner below.
Do you have questions about Jesus or would like to know more? We would love to connect with you. Just click below to send us your questions!