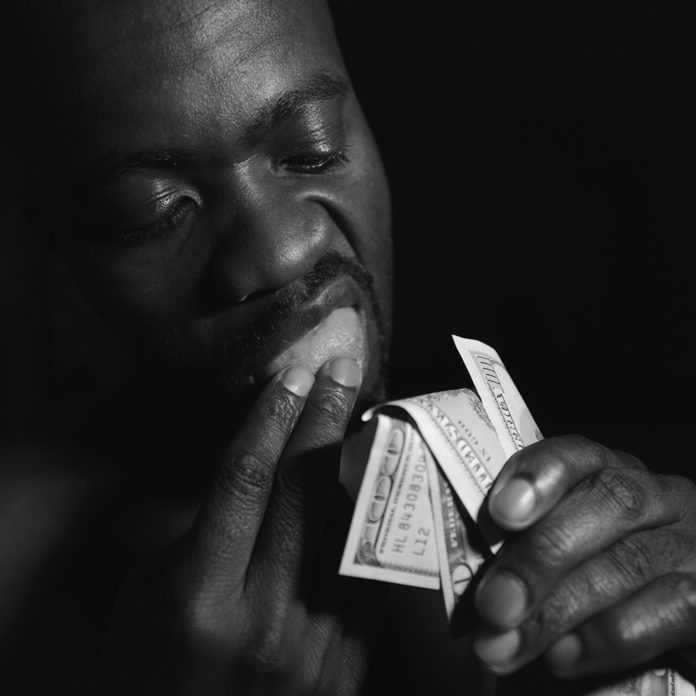 Forensic investigators and law firm ENS Africa says South Africa is among eight other countries on the continent that have been identified as corruption hot spots in a recent survey.
The countries are South Africa, Angola, Democratic Republic of the Congo, Ghana, Kenya, Mozambique, Nigeria and Uganda.
ENS Africa surveyed 88 of the biggest companies operating across Africa, many of which are multi-nationals to assess how they prevent, report and act on corruption.
It found that 24 percent of the companies have experienced incidents of bribery, while only 40 percent has dedicated anti-bribery training programmes for employees.
ENS forensics director Steven Powell said, "What we've seen in the survey is that corruption is flourishing in many of those countries. So customs and immigration are hot points for corruption. Those countries have all been named by our clients as countries in which they've experienced corruption situations."
Source: ewn.co.za
Do you have questions about Jesus or would like to know more? We would love to connect with you. Just click below to send us your questions!