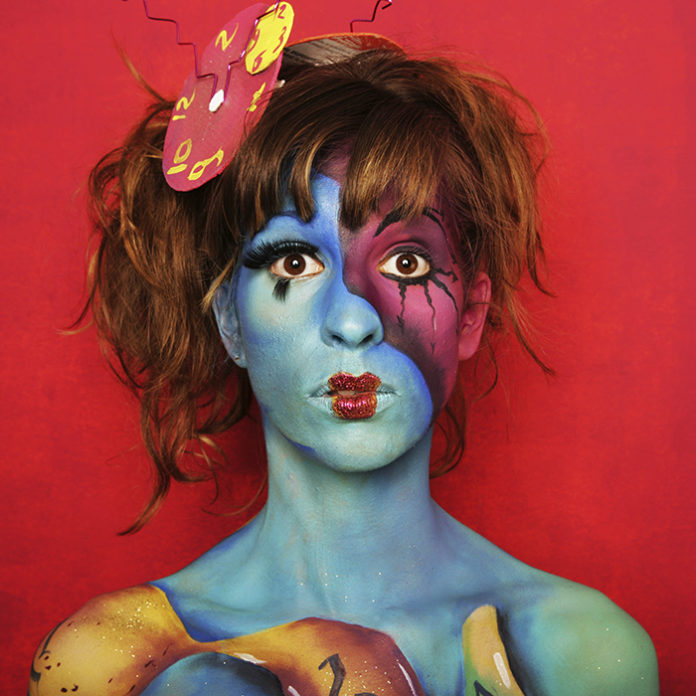 There are beauty blunders that we need to address before it's too late. Here's my list of the top 5 top beauty blunders we need to avoid.
Mistake 1: too much make-up
Applying too much foundation and mascara are common mistakes. Foundation must never give the impression you are wearing a mask – too much can also emphasise fine lines and wrinkles. Too much mascara can look unnatural and become messy by the end of the day.
My tip: Invest in a good foundation or concealer and apply only where and when necessary. Give your eyes and lips a natural look by day, and ensure that your mascara doesn't leave clumps.
Mistake 2: not blending make-up properly
When it comes to eyeshadow, the rainbow effect is taboo, as are hard lines around the eyes and lips. If you try to create 'contours ' with bronzer or blusher, or try to emphasise your cheekbones in this way, chances are the result will be a grubby- looking face.
My tip: Take a critical look at your made-up face: Are any lines visible? If so, blend them for a softer effect. Avoid liquid eyeliner unless you are able to apply it extremely neatly. Alternatively, use a small, stubby brush to apply eyeshadow instead of eyeliner for a softer effect. When applying blusher, concentrate on the apples of your cheeks – the colour will emphasise the rounded part of your cheek and naturally accentuate the hollow beneath it.
Mistake 3: neglected teeth
Your smile is often the first thing that people notice on meeting you. Teeth that are well cared for are not only healthy but will take years off your appearance.
My tip: Floss and brush regularly, and have broken or chipped teeth attended to. If your teeth have yellowed, consult your dentist about whitening them.
Mistake 4: unkempt or over-plucked eyebrows
Eyebrow fashions change as often as hemlines do – don't follow the latest eyebrow fashions slavishly. Never pluck your eyebrows too heavily – sometimes they don't grow back or they grow back in all directions.
My tip: Maintain eyebrows of fair thickness and pluck in a neat, natural line. Fill any gaps with brown eyeshadow and a fine brush, but ensure that there are no obvious lines.
Mistake 5: make-up that is too bright
Brightly coloured eye make-up and mascara may be the height of fashion but is not intended for everyday use, because it looks hard and unnatural. It can also make you look older. Forget about the old-fashioned idea of matching your eyeshadow with your eye colour. Shades of bronze and brown flatter all eye colours.
My tip: Leave the bright-blue eyeshadow, eyeliner and mascara to the teenagers and rather go for neutral brown, grey-brown, beige and bronze, which always look more stylish. Experiment with different shades of lipstick, but avoid colours such as shocking pink and make sure that the shade suits your complexion.
Content Contributers: www.women24.com
Do you have questions about Jesus or would like to know more? We would love to connect with you. Just click below to send us your questions!