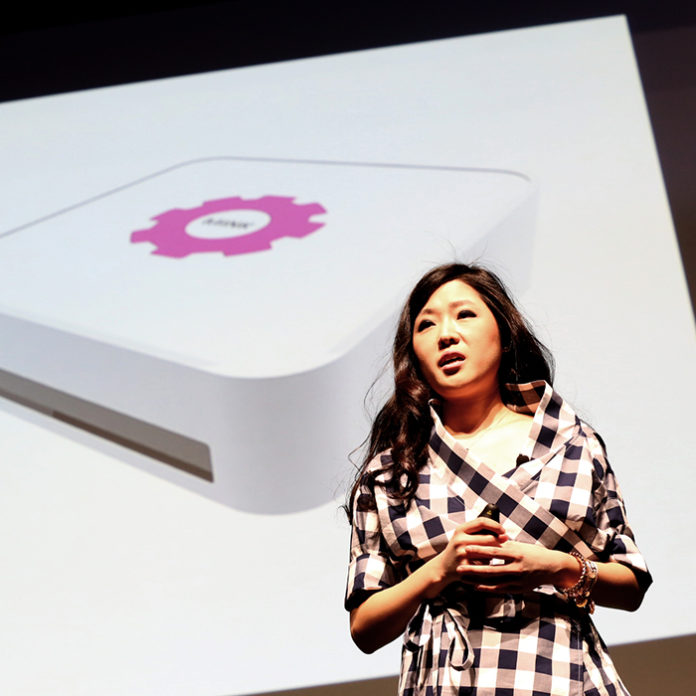 Maybe you're wondering what 3D make up looks like or what it's all about. Well, I was curious too until I researched more on it. Grace Choi is an inventor who is taking on the $55 billion make-up industry by giving women the power to have what they want, when they want it and also with a variety of colours. Imagine this: you choose the kind of colour you want best suited to your skin colour and, in less than two minutes, you can print a lipstick or eye shadow in that exact color. And you'll do it at home with Mink, your personal 3D printer.
You don't need to know how to code, you don't need to understand 3D printing and you don't need lots of money.
Grace Choi is a graduate at Harvard Business School and creator of Mink. CNN spent some time talking to her and her story is bigger than being the brains behind the machine – she's an activist who is using 3D printing to empower women.
If you would like to see how the make-up is printed and more on the interview, watch the video below.
Do you have questions about Jesus or would like to know more? We would love to connect with you. Just click below to send us your questions!