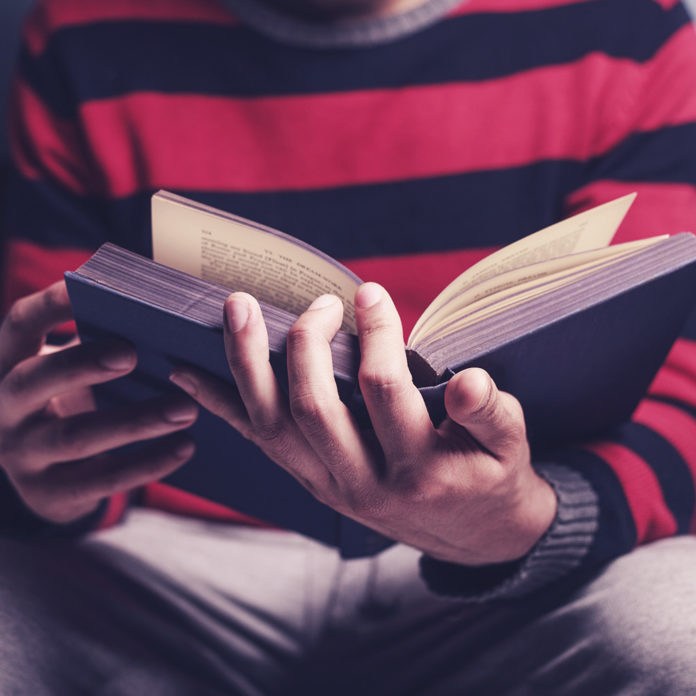 Life isn't easy and, as a woman, many times things get you down. You feel weak, unsupported and unaccepted. You feel as if there is no longer any strength left in you and happy endings are for someone else. Can I kindly say to you, even if you feel alone, you are not alone. When you feel lost the best thing that you can do is to read what God says about you and allow this to sink into, and feed your soul.
Yes, at first it may feel strange and you may not have read many Bible verses before. Then, once you carry on reading and open yourself up to the idea that there is truth behind them, you will find that these verses will give you strength.
Read them slowly, think on what they say and I believe that once you are done you will feel stronger on the inside.
"God is within her, she will not fall."

— Psalm 46:5
2. "She is clothed with strength and dignity, and she laughs without fear of the future." — Proverbs 31:25
3. "The Lord is my strength and my shield." — Psalm 28:7
4. "But God demonstrates his own love for us in this: While we were still sinners, Christ died for us." — Romans 5:8
5. "Be strong and courageous. Do not be afraid; do not be discouraged for the Lord your God is with you wherever you go."— Joshua 1:9
6. "She opens her mouth with wisdom, and the teaching of kindness is on her tongue." — Proverbs 31:26
7. "Under His wings you will find refuge." — Psalm 9:1
8. "Don't worry about anything, instead, pray about everything. Tell God what you need, and thank Him for all He has done." — Philippians 4:6-8
9. "By the grace of God, I am what I am." — 1 Corinthians 15:10
10. "Trust in the Lord with all your heart and lean not onto your own understanding. In all your ways acknowledge Him and He shall direct your path." — Proverbs 3:5-6
11. "Blessed is she who believed that the Lord would fulfill His promises to her." — Luke 1:45
12. "You are beautiful for you are fearfully and wonderfully made." — Psalm 139:14
13. "Let all that you do be done in love." — 1 Corinthians 16:14
14. "It is not fancy hair, gold jewellery, or fine clothes that should make you beautiful. No, your beauty should come from inside you –the beauty of a gentle and quiet spirit. That beauty will never disappear and it is worth very much to God." — 1 Peter 3:3-4
15. "Be strong. Be Brave. Be fearless. You are never alone." — Joshua 1:9
16. "Mightier than the waves of the sea is His love for you." — Psalm 93:4
17. "Perhaps this is the moment for which you have been created." — Esther 4:14
18. "And in Christ you have been brought to fullness." — Colossians 2:10
19. "Charm is deceptive and beauty is fleeting, but a woman who fears the Lord is to be praised." — Proverbs 31:30
20. "Declare over yourself: 'God has not given me a spirit of fear, but of power, love and a sound mind.'" — 2 Timothy 1:7
21. "Let the morning bring me word of your unfailing love." — Psalm 143:8
22. "You are loved more than you will ever know by someone who died to know you." — Romans 5:6
23. "For I know the plans I have for you." — Jeremiah 29:11
24. "The Lord will fight for you, you need only to be still." — Exodus 14:14
25. "I will never leave you or forsake you." — Joshua 1:5
Doesn't that feel better already? So many times we listen to the voices of everyone out there instead of listening to God's voice and what He has to say to us.
If these words have spoken to you and you feel moved why don't you think about taking a step closer to God?
Do you have questions about Jesus or would like to know more? We would love to connect with you. Just click below to send us your questions!