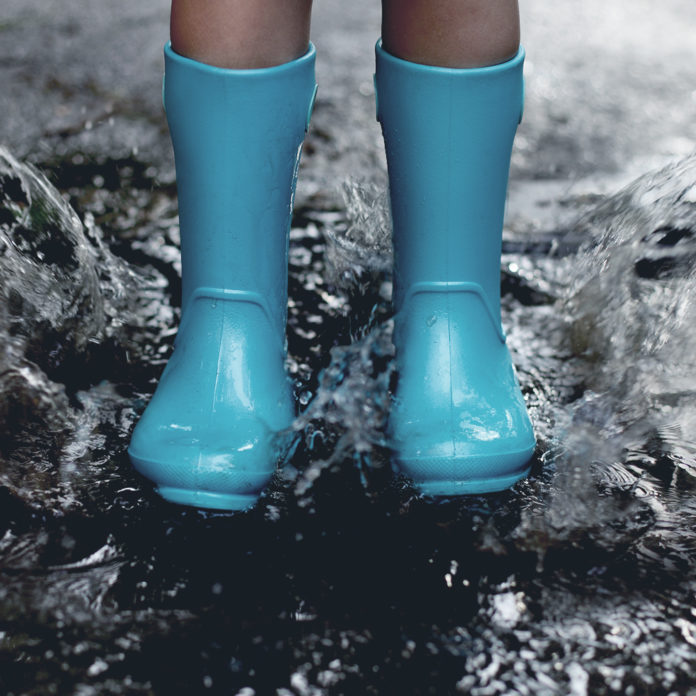 Are you tired of feeling that constant sense of being defeated all the time? Do you sometimes face wave after wave after wave of defeat? Maybe you have become used to the notion of being knocked down and tossed to and fro between the waves of defeat. But deep down inside, you know enough is enough! However, you don't know how to stand up, or how to stay strong, or how to overcome. Maybe you feel weak, tired, and lacking in confidence.
YOU ARE UNSTOPPABLE
But what if I told you that you were created to be unstoppable? Yes, you heard me – an unstoppable force that keeps on moving despite the storms of life!
Unstoppable : Incapable of being stopped. 
Dark seasons and storms of life should never define you, and they most certainly should not control you, or steal from you in any way. God created us with love, purpose, and with such detail. Therefore, our confidence and sense of self-worth should not be influenced by our darker seasons, but should be defined and empowered by knowing and understanding the power of God's love for us. When we understand our worth and our value, and when we start to understand who we are in God, we become more confident in Him as we place our trust and faith in Him.
"The enemy tricks us into believing that we are not good enough. He knows that if we discover the truth, we will be unstoppable."
– Holley Gerth
WHEN YOU FEEL WEAK, JUST REMEMBER:
1. When we feel weak, He is our strength
And He has said to me, "My grace is sufficient for you, for my power is perfected in weakness." Most gladly, therefore, I will rather boast about my weaknesses, that the power of Christ may dwell in me.
– 2 Corinthians 12:9
Isn't it a relief knowing that we don't have to be perfect and have it all together? God will meet us where we are at; He will give us the grace, courage, and strength to endure and overcome any storm.
2 . He is greater than any force, person, or storm
You, dear children, are from God and have overcome them, because the one who is in you is greater than the one who is in the world.
– 1 John 4:4
God is our Father, which means we are designed in His very image, and when we choose to live in a relationship with Him, we become familiar with His character. We let His word and promises renew our thoughts and character. We become more hopeful, we become more confident in Him, and we face storms with a sense of an overcoming spirit within us.
So, the next time you feel overwhelmed and battered by the storms of life, just remember who God is and what He says, thinks, and feels about you. His love for you will always empower and encourage you!
If this post spoke to you and you want to know about walking a journey with God, then may I encourage you to click on the link below.
Do you have questions about Jesus or would like to know more? We would love to connect with you. Just click below to send us your questions!