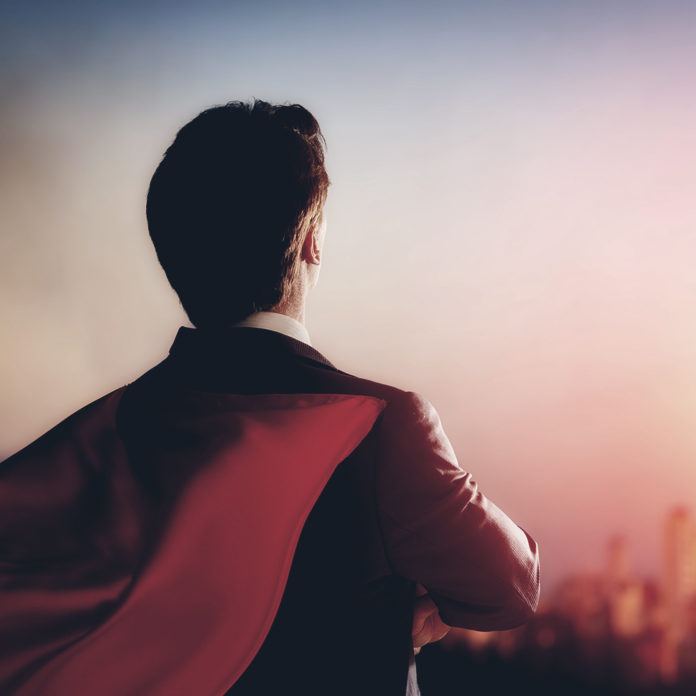 "You're a sheep. They don't ever say "lone sheep". A lone sheep is a dead sheep." – Kenneth Hart
When I saw that quote, I though of how true it rang for me, and then went on to remember the countless times when I've made an effort to exercise good community in my life. Whether it was in church or amongst friends, I've always wanted to make sure that I was never a lone island. I decided all of this mostly because I wanted to protect the special gift that is my salvation – I never wanted to stray!
The Bible describes all men as "sheep" – some are already following the ultimate shepherd, Jesus, whilst others are trying to find their way alone, and are described as "lost". In the Bible, Jesus illustrated how much he cares for the "lost" through a parable, by saying that he would leave 99 sheep just to find one that was lost, because the one is that important.
Other than being led by the ultimate shepherd, we are also led by different shepherds throughout our lives, because of the nature of life itself. There are men and women who are given authority, or the responsibility, to lead the people. Unfortunately, unlike Jesus, these men and women are a far cry from perfect.
About 10 000 people gathered at Melmoth Sports grounds in South Africa's KwaZulu-Natal province this weekend for a drought relief imbizo. "As your shepherd, let me lead you," rang the voice of the current president, in isiZulu. Jacob Zuma not only pleaded for calm, but also asked for respect following calls from opposition parties and other influential people for his resignation over the Nkandla debacle. It was just last week that the Constitutional Court ruled that Zuma's failure to comply with the public protector's remedial action on the upgrades to his Nkandla homestead was a contravention of the law.
It was also last week that the nation's shepherd attempted to apologise in a televised address for the way that the matter was handled. He also disappointed many in what appeared to be a great leadership opportunity (the opportunity to step down before something worse happens – you know, step down with your self-esteem intact).
"A nation is a nation because of its people," said Zuma at the imbizo, to loud cheers. He carried on to say: "While I still have this responsibility to lead the nation, it does not matter whether you are a Zuma [supporter] or not, at this moment I have been given a task to lead you, let me lead you. I am not going to be in power for long because the years have gone by – don't be fooled by my good looks. I want peace in the country. There is no president that does not want peace in his country. I also want there to be respect for all. This is not only my wish as president; it is everyone's wish. Every leader, priest, amakhosi and every elder person who is a parent wishes for respect. If an elderly [person] does not want respect, there is a problem," he said after encouraging the crowd to also go out and vote in the 2016 local government elections.
Zuma was right: "A nation is a nation because of its people." For me that means that there is no nation without the people, or, there is no shepherd without first having sheep.
But what do we do next, especially in South Africa? Yes, Zuma's rule has been characterised by bad decisions and in many cases, a lack of integrity – but do the sheep just unanimously decide that they don't want this shepherd and chase the shepherd away?
No. Maybe it is because we have been lone voices crying out, or lone groups, never letting out a unanimous cry – not to Zuma, but to God – that we have not seen the success that we desire. Or maybe the leadership that God has given us right now is a lesson that needs to be learnt?
Whatever it is, I pray that we would learn it quickly.
If you are reading this, and understand the benefit of having a good shepherd in your life, I suggest that you click on the banner below to learn more!
Do you have questions about Jesus or would like to know more? We would love to connect with you. Just click below to send us your questions!