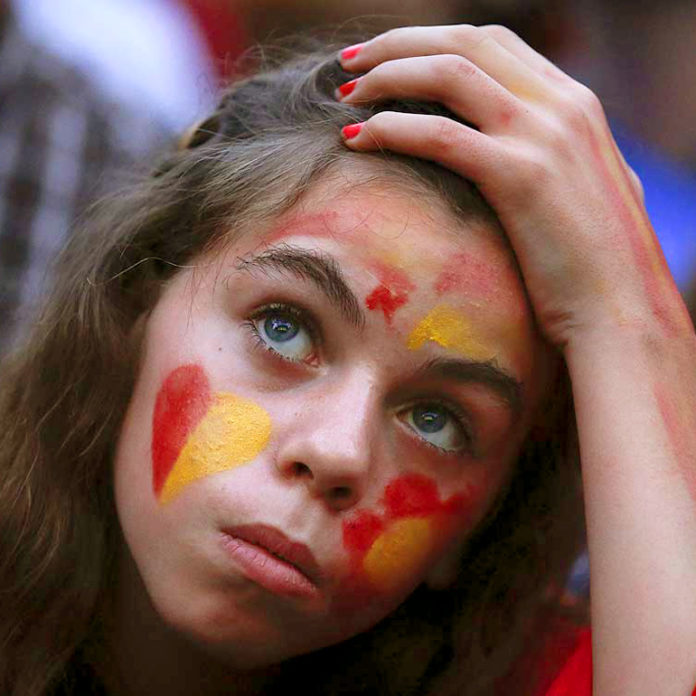 The more I listen and pay attention to the conversations happening around me, the more I feel isolated and perhaps even like there's something wrong with me! While most sports fans are getting all excited about the 2014 World Cup in Brazil, I'm getting freaked out about it.
Don't get me wrong, I enjoy watching football (particularly the World Cup) as much as the next guy. So to that end, I'm the first guy to say, "Yes please, bring it on!" because I'm ready for it! Am I prepared for it? Well, that's a completely different question to which the answer is "No". Here's my dilemma – I get up at 5:45am to get my wife and kids sorted, then see them off to work and school. Then I get ready for work, after which I spend about an hour in traffic before i get to work. My work day starts around 8am and ends around 8pm. Then I take another half hour to get home, fortunately just in time for kick off to the second game of the night (the first of the group games kicks off at 6pm CAT).
What's the point of watching the World Cup if you're not going to watch all the games, right? Right. I mean how else is a guy supposed to join in on the next mornings office discussion, which of course means that I have to watch the midnight games as well. So effectively, that leaves me with approximately 3.5 hours of sleep (including the time it takes for my excitement levels to drop and for the buzz in my brain to stop)! All this and I haven't spent time with my wife and kids yet!
While writing the aforementioned paragraph, I just had another mini-meltdown because as you may have noticed, there are three key things that are about to be majorly impacted: fatherhood /family relations, employment/productivity and sleep/health. So while everybody and their goldfish are getting all excited about the 2014 FIFA World Cup, I'm completely freaked out! I love my wife. I love my kids. I love my job. I love watching World Cup. I love my sleep. How am I supposed to choose? Why should  a brother have to choose?
Why can't my wife be a single parent for just a month and my kids spend more valuable time with her? Why can't my boss just give me paid time off as and when needed or allow me to sleep at home? Surely that's not asking for too much, right?
Mark 10:45 – The Son of Man did not come to be served but to serve and give His life as a ransom for many.
Do you have questions about Jesus or would like to know more? We would love to connect with you. Just click below to send us your questions!