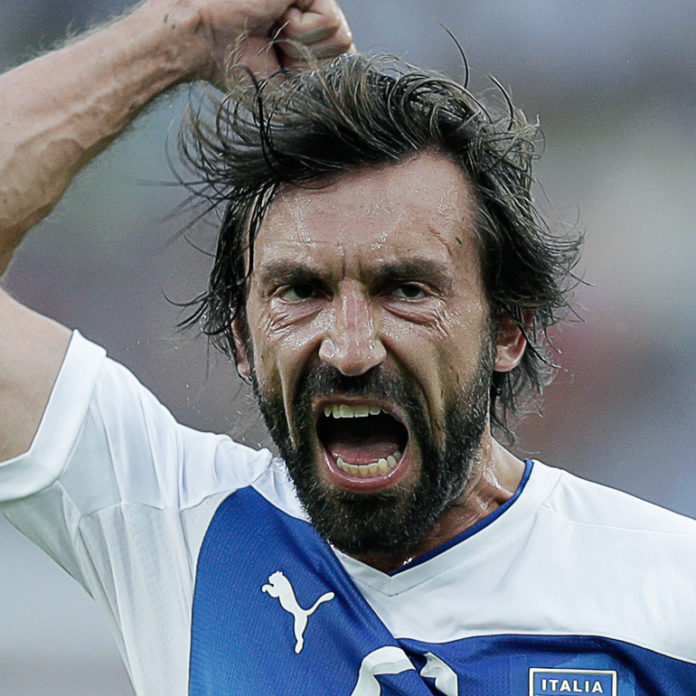 It happens to be one of the largest sporting events in the world with fans all showing their patriotic support, but what's the big deal? 22 players fighting over 1 ball in an attempt to skillfully penetrate their opponent's defense, in order to score 1 measly goal (with the hopes that the other team scores none) that could possibly guarantee them the opportunity to potentially claim the title of being the greatest football team in the world, only to find themselves fighting for that very title 4 years later in a completely different location (if they can even manage to qualify), all for what? A big golden cup thing…??
Ok, so it's not that bad, although depending on which side of the table you happen to be sitting at, many relate to this all too well. There is no doubt that this year's Soccer World Cup has been exciting. It has proven to be more than just entertaining by delivering some crazy action with a side plate of unexpected upsets. But what if I'm not a fan of the game? Why should I give my support?
I'm a fan of most sport (although I prefer playing over watching); I know it's hard to believe given my opening statement, but truly anything that involves a ball, maybe a stick, and a whole lot of running definitely tickles my fancy. However, the only sporting event I'm any good at is Netball. Having learnt it as a youngster in primary school, I have played the game for pretty much all my life. I know all the rules, I know all the regulations, I know the game – so watching it makes sense to me. Unfortunately, despite my delight in goofing around from time to time with a ball and a slightly heavy stick, I rarely have a real understanding of other sports outside of the fun zone and often find myself rather bored watching them…
So the 2014 Soccer World Cup is currently underway – big deal! I barely get the concept and the entire event is overrun by pretty boys, who are constantly shoving each other and strategically falling over, acting out Oscar winning performances of fake injuries  – LAME (it just ain't what it used to be)! And besides, my country didn't even make it..  so what's the point?
Still I was taught to support despite the circumstances; it gives hope and instills confidence, so I watch anyway. I may not always get the gist of it all but I give my cheer anyway. And it was in that moment that I realised what life is all about. We're all constantly overcoming various obstacles and fighting different battles and because of that we could all use a little encouragement along the way. It's no secret, we all need it and whether others understand our struggles or not, there's no better feeling than knowing that there is someone on the sideline rooting you on, someone to pick you up when you're down; someone who's always there seeing you through whatever it is you are facing!
So as the 2014 Soccer World Cup continues, find a team – whether it's your team or otherwise – and give it your support, root them on. Then once you've accomplished that exercise, find a friend, any friend, and commit yourself to supporting them through whatever they happen to be going through, whether you understand it or not…
Thess 5:11 – Therefore encourage one another and build each other up, just as in fact you are doing.
Make a difference; be the difference!
Do you have questions about Jesus or would like to know more? We would love to connect with you. Just click below to send us your questions!